Johannus D470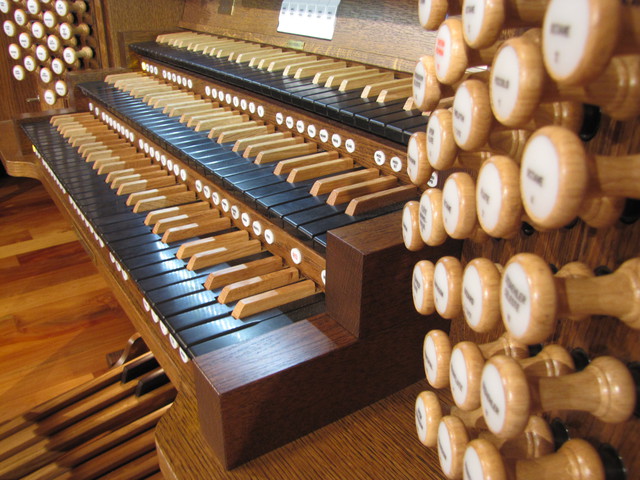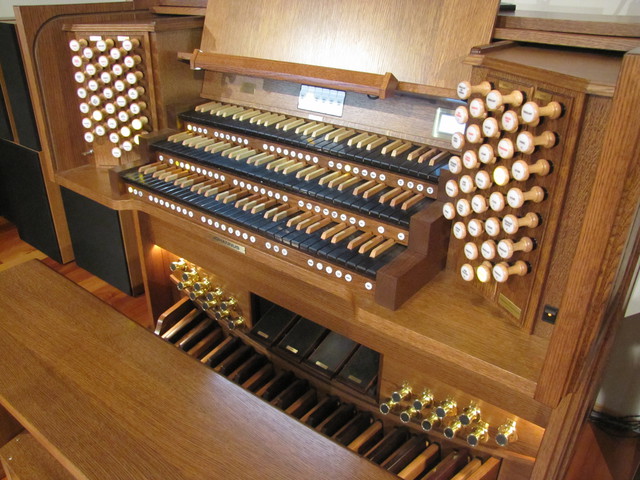 The magnificent D470 digital organ is Johannus at its very best, crafted by one of the best organ builders in Europe.
Thanks to the Real Time Sampling technology, this splendid instrument can artfully capture the sound of a grand pipe organ with incredible precision. Close your eyes and sample the flawless sounds of the finest organs in the world.
With a revolutionary, state-of-the-art audio system, it is equipped with multiple amplifiers, subwoofers and external speakers. The result is an impressive instrument with the ultimate in sound quality,

powerful enough to fill every nook and cranny with rousing pipe-organ music.
In addition to the specifications below, a myriad of solo orchestral colours are available to enhance the already vast tonal resources. The orchestral oboe, clarinet, flute and trumpet are superb - but for something really different, the pan flute is exceptional and a real crowd pleaser.